COVID-19 Updates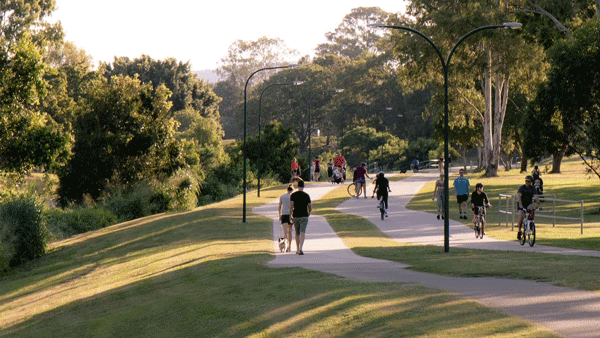 Playing Golf With COVID-19 Restrictions
Greatrounds.com is open and we are still offering our vouchers for sale in support of the clubs and courses. Thanks to the strong social distancing and general play policies implemented by the clubs, Golf Australia and many of our state governments have endorsed golf as a safe opportunity to exercise during the COVID-19 crisis. For the policies and status regarding COVID-19 restrictions for all venues featured in our vouchers please contact them directly, contact details can be found in the Terms & Conditions of the voucher page.
If due to COVID-19 restrictions, you cannot redeem your voucher, we will extend the validity to a later date – please use the link below to contact customer service
Queensland, New South Wales, Victoria, ACT, and South Australia governments allow for golf to be played for exercise providing the venue and participants comply with public health orders relating to public gathering limits, social distancing, and the elderly.
Due to the current information, around Australia and at their discretion, some clubs/courses have closed or are only open to their members (closed for public/guests). We are displaying an alert on the voucher page if this applies to any of our courses although in the following weeks a valid voucher purchased today may become closed for booking your tee time. Please use the link below to contact customer service and we will extend the validity of your voucher to a later date.
Important links to Australian and State Government information
Federal | Queensland | New South Wales | Victoria | South Australia | ACT
Golf Australia COVID-19 Position Statement
Here's a list of some common COVID-19 policies adopted by golf clubs and courses;
Two players maximum per group with longer intervals between tee times
One cart per person (unless other person is partner or living in same residence)
Keep your kit to yourself, play with your own set of clubs and do not share them around
Hand shakes and high fives are out, the classic thumbs up does the job – if it is a really good shot give them two thumbs up!
Keep the pin in the hole and do not handle the shaft, this could be a virus accumulation hot spot – remove your ball carefully and wash/sanitise your hands regularly
Be mindful of handling any on course infrastructure and sanitise your hands if you have touched common fixtures such as railings, taps and drinking fountain levers
Inquire with the club/course about their recommendations and enjoy your next round of golf
If you have any questions or concerns regarding any of our vouchers please contact us click here